About us
Hommage à Jérôme Quiot
Wines from the souhtern Rhone Valley and Provence
The Quiot Family, a winemaker family since 1748… with a few key people who have marked the development of the properties.
Since the 80's, this is Jérôme Quiot, with his wife Geneviève, who allowed the development of the domaines.
• Establishment of the vineyard at the locality « Les Combes d'Arnevels » in Châteauneuf-du-Pape in the 80's.
• Acquisition of the Domaine de Verlaque in 2002.
• Acquisition of the Trignon Castle in 2007.

In parallel, Jérôme played an important role in the wine's world successively at local, regional and national level in institutions such as the Châteauneuf-du-Pape Federation, the General Syndicate of Côtes-du-Rhône Winegrowers, Interrhone and many others and he became President of National Institute of Origin and Quality in the 2000's. After these years of commitment to the French viticulture, Jérôme became president of the Wine University in Suze-la-Rousse.

The story ended suddenly on November the 25th 2018, leaving to Florence and Jean-Baptiste, his children - already working for the family company for almost 20 years - the care of managing the domaines on their own.

Jérôme was a lover of the terroirs, the vines and our region. That is why, we have chosen to offer a tribute range, representative of our production, our domaines and our savoir-faire.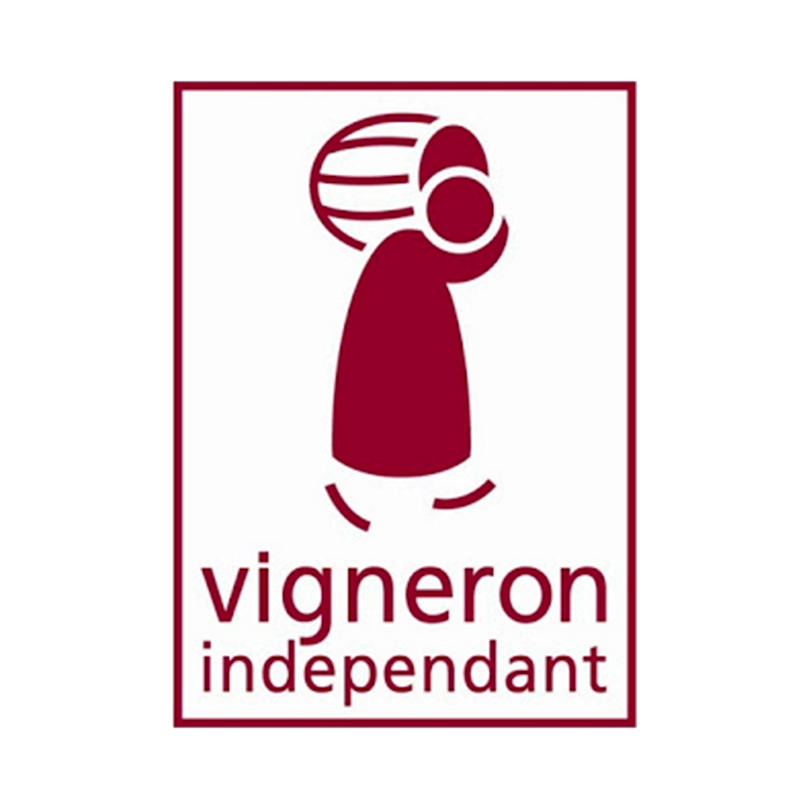 Hommage à Jérôme Quiot
5 AVENUE BARON LEROY, 84230 CHATEAUNEUF DU PAPE, France
Latitude : 44.0553174 | Longitude : 4.8346721