Our wines
About us
Domaine de Verlaque
Côtes de Provence
Since when ?
From 1898 to 1941, the Domaine de Verlaque belonged to Quiot Family's ancestors. During WWII, the owner of the domaine was Isabelle, a cousin of Magdeleine Houchart. Pupil of the nation and artist at heart, Isabelle was quicly placed under guardianship and her goods sold in order to be able to raise and support her throughout her life.
After a few decades, Geneviève and Jérôme Quiot wanted to buy the domaine back so that it would join the family domaines again in 2002, since the domaine is only a few kilometers from the Domaine Houchart.
In 2020, it seemed important to us to revive the identity of this domaine by giving it its own cuvée : a Côtes de Provence Rosé, all smooth and elegant.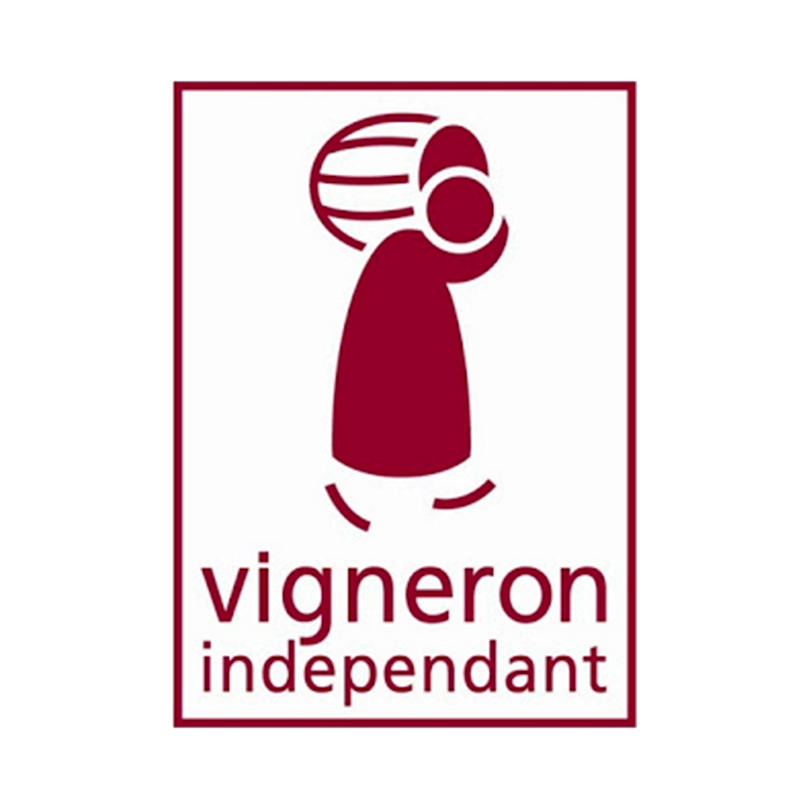 Domaine de Verlaque
Domaine Houchart - CD12 (pas d'acceuil au domaine), 13114 PUYLOUBIER, France
Latitude : 43.51654449999999 | Longitude : 5.6668306