About us
Combes d'Arnevels
Lieu-dit à Châteauneuf-du-Pape & Les Arnevels in Rhône and Provence
Since when ?
Since 1864, the Quiot Family is the unique owner of this splendid unit of 25 hectares of vines, surrounded by woods, around an ancient little hunting shelter, 4 km north far from Châteauneuf-du-Pape Village.

Origin of the name "Les Combes d'Arnevels"
"Combes" due to the undulating backdrop of the landscape and "Arnevel", which means "paliure" in French. This is a thorny mediterranean shrub, with small yellow flowers, giving a dry fruit of a flying saucer shape. The legend tells that it would have served to make the Christ's thorns crown. Formerly, "Paliure" was used to make defensive hedges. Now, it is used in herbalist shop and homeopathy for its draining virtues.

What else ?
Because of our affect link to this beautiful place in Châteauneuf-du-Pape, we are offering our others estate wines under the name "Les Arnevels".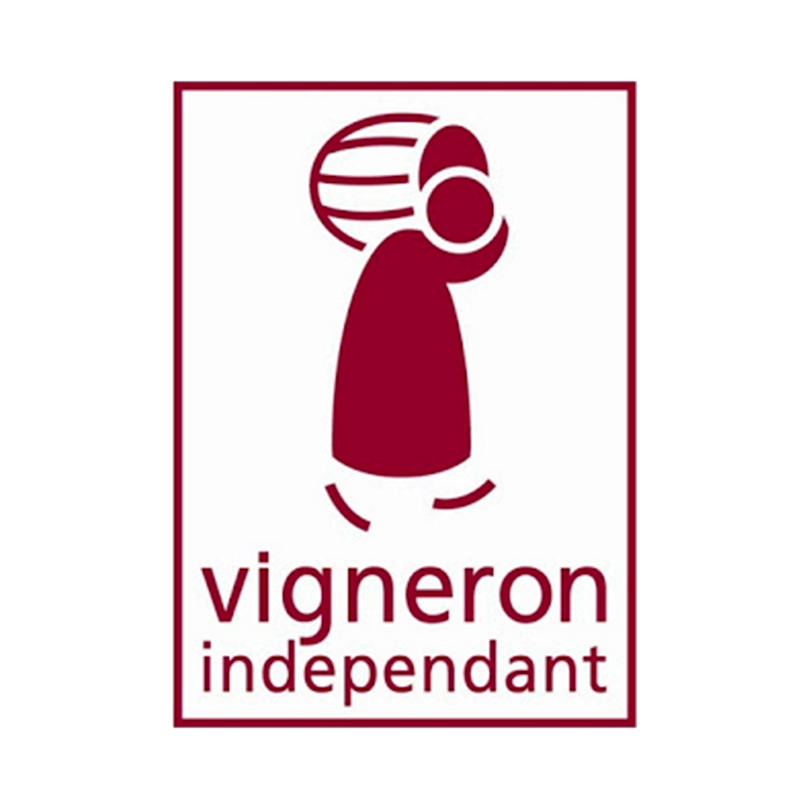 Famille Quiot
5 Avenue Baron Leroy, 84230 Châteauneuf-du-Pape, France
Latitude : 44.0553174 | Longitude : 4.8346721