About us
Château du Trignon
Gigondas, Vacqueyras, Rasteau, Côtes du Rhône & Villages Plan de Dieu + Sablet, Beaumes de Venise
Since when ?
Since 2006, the Quiot Family, charmed by the Dentelles de Montmirail and its products of character, owns the Château du Trignon in order to perpetuate it, while expanding it by 10 ha of Vacqueyras and few hectares of Beaume-de-Venise.
"Respectful of achievement but rich of our wine-maker knowledge, we have adopted this land whose singularity fits in with all our others properties, in the same line of tradition, quality and adaptation."

And before ?
Since 1886, Trignon Castle was exploited by another winemaker family. The domaine was a traditional provençal farm of the time, with mixed and livestock farming. Since then, 5 generations have refocused the farm on the vine and expanded the area. Between 1960 and 1990, a qualitative approach is also underway with the construction of a gravity winery, the adaptation of grape varieties plantation on the land and the air-conditioning of the cellar.

Origin of the name :
The "Trignon" is the small stream that runs alongside the property and the castle. It then flows into the Ouvèze.

Anecdote :
In 1992, the Trignon was unleashed during the big rainy episodes in autumn. The harvest was destroyed, the cellar ransacked and under water. In memories, the mark on the wall indicating the rising waters is still here.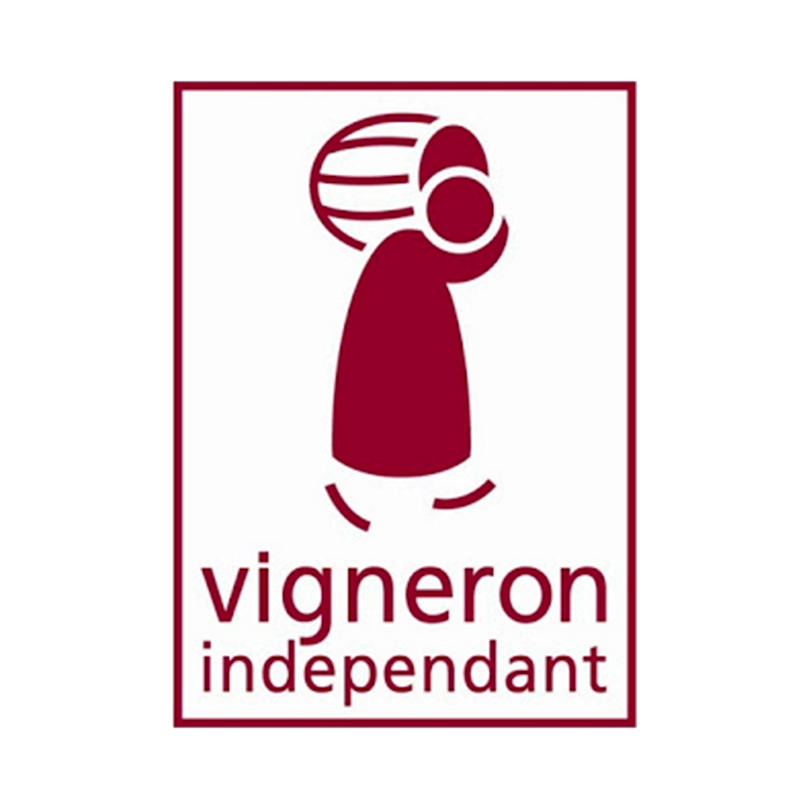 Château du Trignon
Chateau du Trignon (attention accueil saisonnier uniquement), 84190 Gigondas, France
Latitude : 44.1868538 | Longitude : 4.999433799999999