A RED FRUIT, PEACH AND GRAPEFRUIT BASKET.
Story
The story
At the foot of the Sainte Victoire mountain, 15 kms from Aix en Provence, in the commune of Puyloubier, this domaine was bought in 1890 by Aurélien Houchart, a negociant and friend of Cézanne and great-grand father of Geneviève Quiot. This family estate has been farmed since Roman times, some distance away from the "Via Aurelia".
Location
At the foot of the Sainte Victoire mountain, near the town of Puyloubier. The domain is located in the plain between the Sainte Victoire and Aurélien mountains. This very particular situation creates a very specific climate to this area.
Terroir
Clay and limestone soils, rough-textures, formed from the decomposition of the mother rock from the surounding mountains.
In the vineyard
In traditional culture, the work in the vineyard favors the work of the soil and the preservation of the environment.
Harvest start date
September 2022
Vinification
Direct pressing for most varitals. Vatting 12 to 24 days at 18-20°C in order to promote freshness.
Ageing
The wines are quickly bottled, from December, in order to be available on the markets at the beginning of the year following the harvest.
Varietals
Cinsault
Grenache noir
Syrah
Tibouren

Specifications
Alcohol content: 13 ABV Production volume: > 300 000 bottles Surface area of the vineyard: 50 ha Yield: 45 hL/ha Age of vines: 35 years old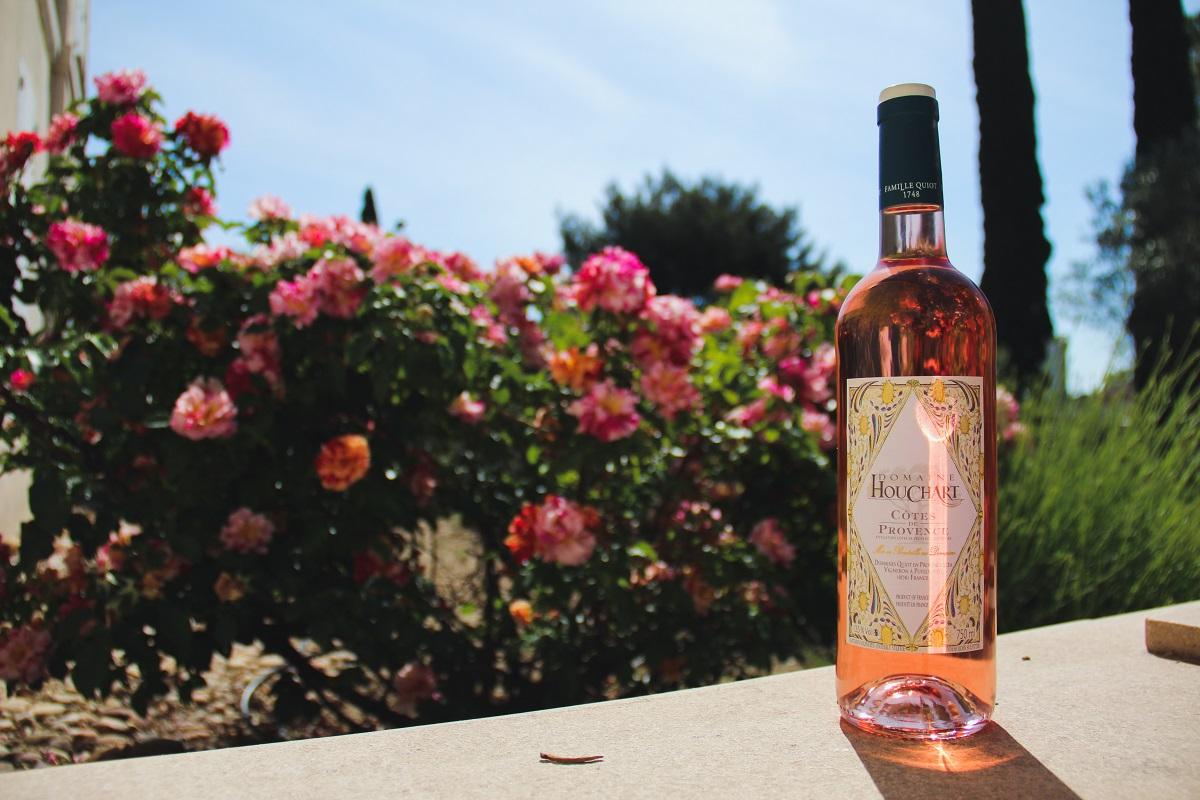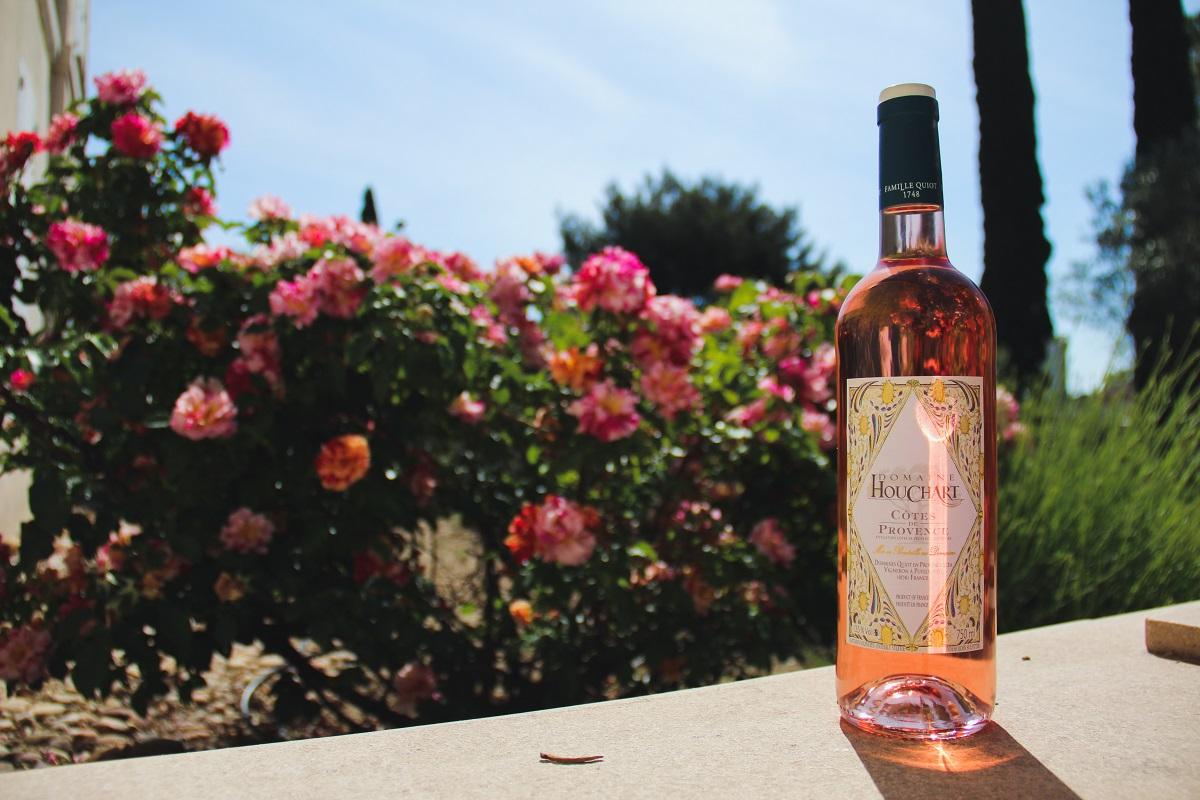 Advice
Ageing potential
Enjoy all year long
Tasting notes
A basket of red fruits, peach and grapefruit.
Visual appearance
Fairly sustained salmon pink. This bright color is the result of a blend of traditional varietals from Provence, without any oenological treatment.
On the palate
Vivacity, freshness, citrus aromas, with a lot of roundness.
Food and wine pairings
Serve at 10-12°C with flambées pies, salads and Asian cuisine.