Story
Terroir
2 hectares in one block. The terroir is composed of clay and limestone, in the South-West of the appellation.

Varietals
Muscat blanc à petits grains : 100%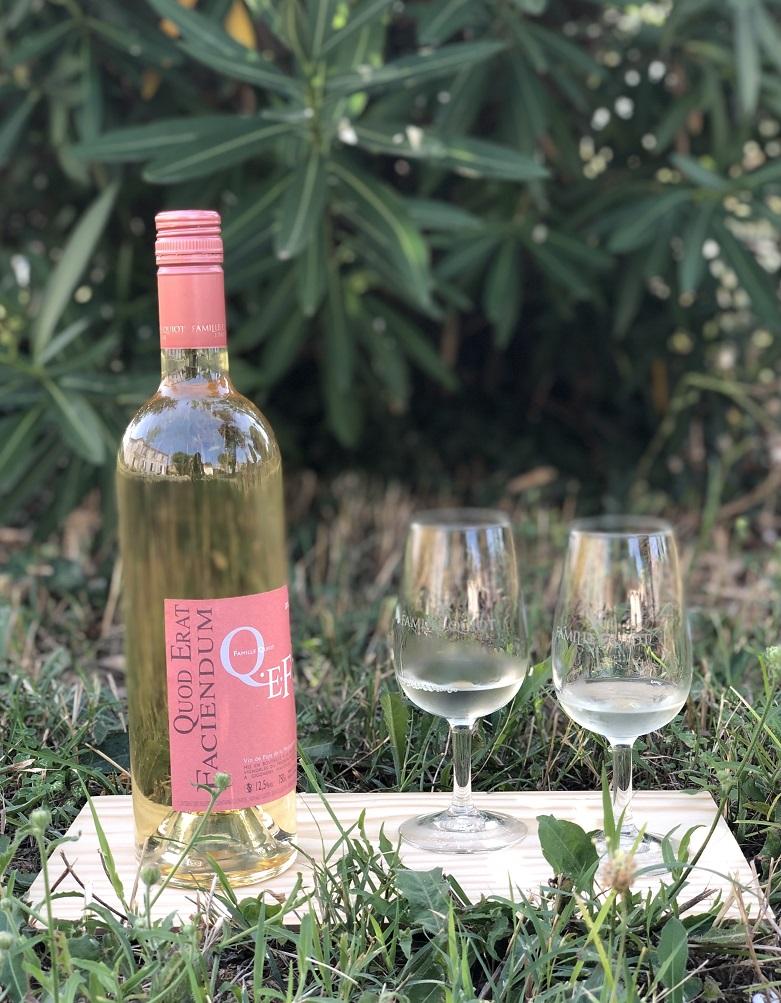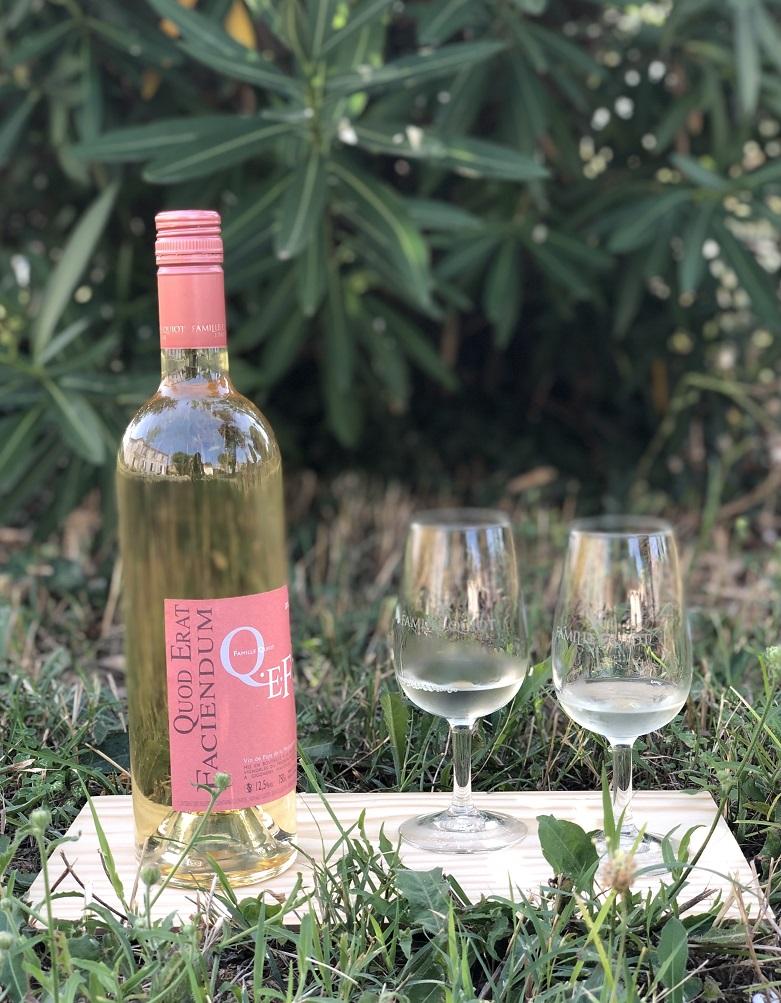 Advice
Recipes
ZUCCHINI AND BACON FLAN
You will need 200g of zucchinis, 3 eggs, 18cl of milk, 100g of feta cheese, 50g of bacon, 2 tablespoons of olive oil, salt and pepper. ⁠ First, cut the zucchinis in small cubes and cook them with the olive oil. Meanwhile, cook the bacon. In a bowl, beat the eggs with the milk. Include the feta cheese, bacon, zucchinis and put the preparation in 8 oily muffins baking pan. Bake for 15 to 20 minutes at 180°C. It's ready, enjoy your meal !⁠
[+]